This wool pant's got flow.
Meetings -> menus -> Netflix. Go!
Dry cleaning? I'll pass.
Luxurious, comfortable, and sustainably sourced knitwear for every occasion:
Machine washable, merino wool knit pant in a jersey stitch.
28" inseam for those around 5'7" in height.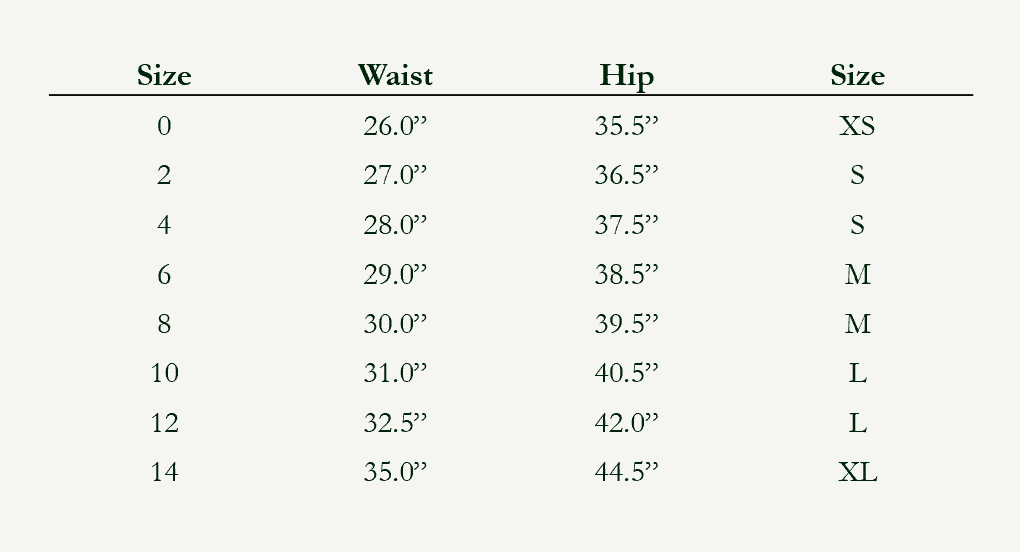 Size & Fit: Ksenia is 5'9" and wearing a size Small.
Care: Machine wash on a delicate cycle - not in a garment bag - or hand wash. Lay flat to dry. Fold (don't hang) for storage.
Try with our Knit Pants...