His cut. She borrows.
It's the unusual stitch—
He won't get it back.
Luxurious, unique, and sustainably sourced knitwear:
100% merino wool sweater in a naturally variegated pattern, shaped for men and a great boyfriend sweater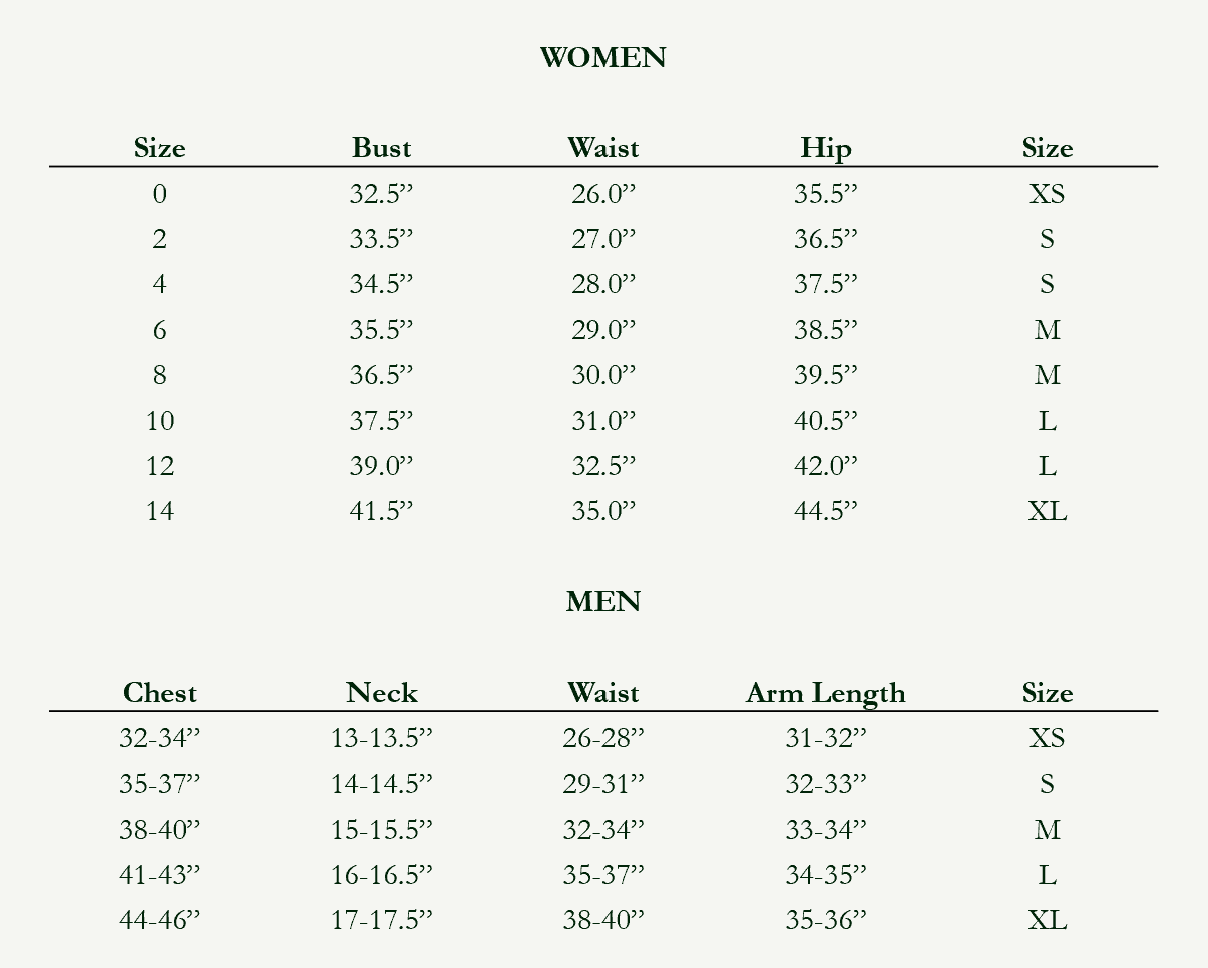 Size & Fit: Ksenia is 5'9" and wearing a size Small. Luis is 6'2" and wearing a size Medium.
Care: Hand wash or dry clean. Lay flat to dry.
Pair with our Crinkle Stitch Sweater...