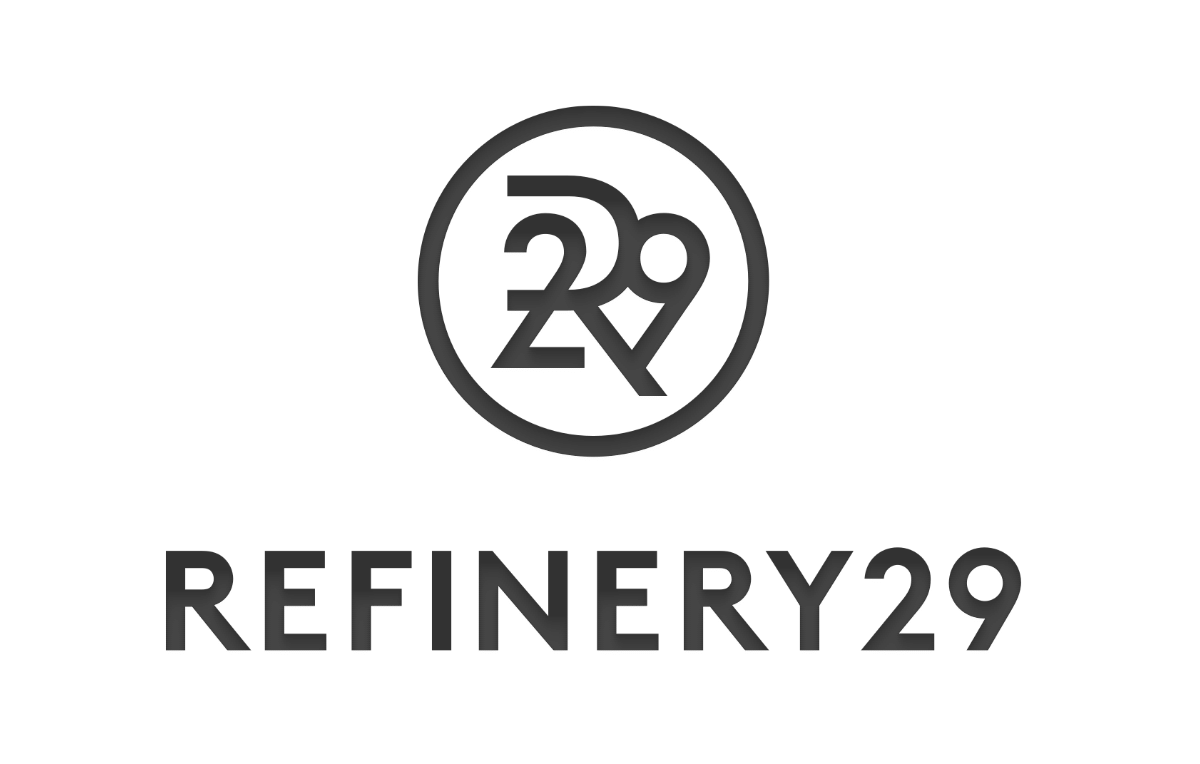 "The minimalist boutique embodies slow fashion, focusing on crafting timeless and elegant knitwear. These are luxe items designed to be worn every day..."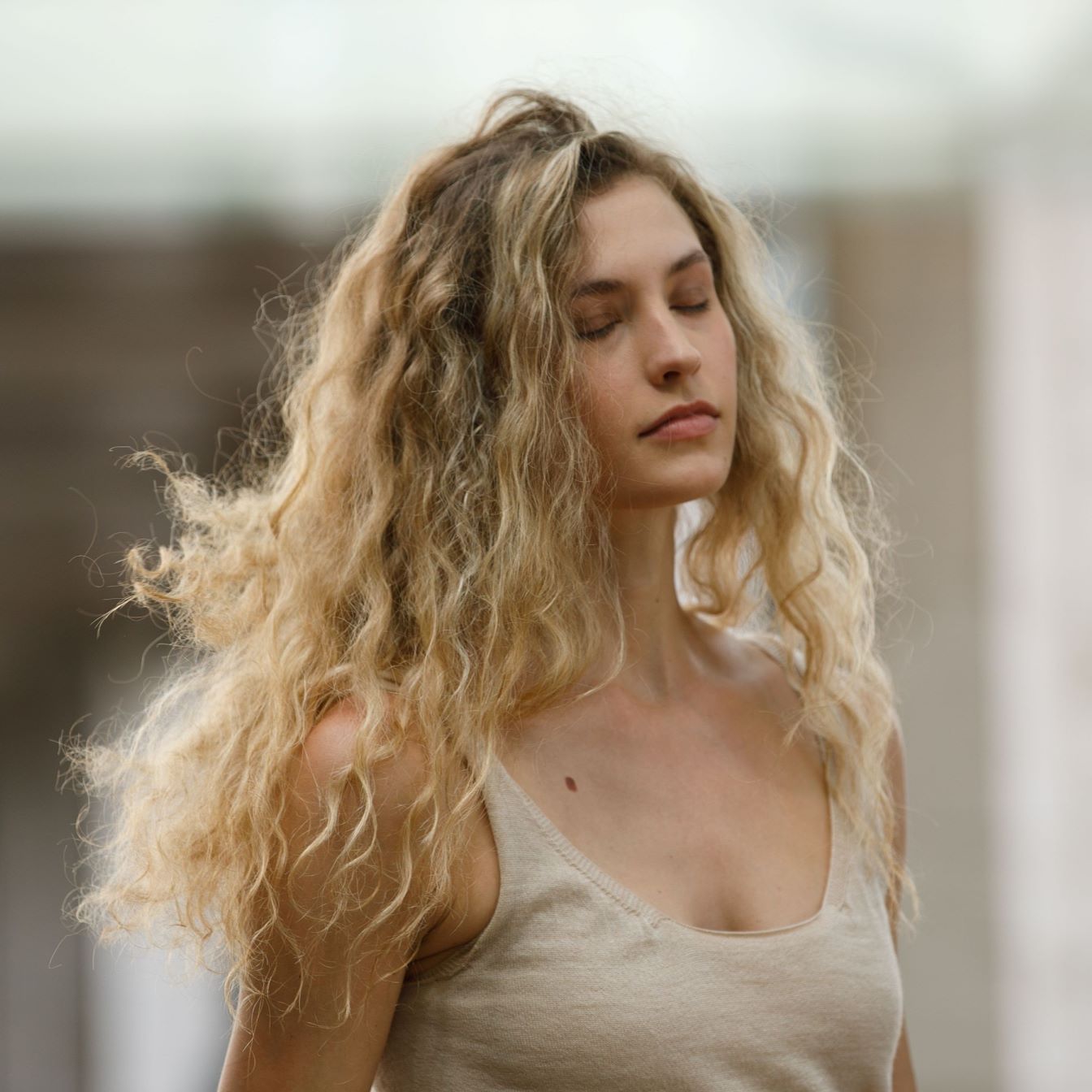 Unmatched Style and Comfort
Versatile, natural knitwear in timeless styles and a range of colors. You've earned the right to be comfortable.
Softened Edges
Soft, feminine, and designed for movement. Plus, it's machine washable, so you're always ready for whatever life throws your way.
Return to Nature
Slow fashion: ethically harvested merino wool from sheep in Australia, spun with renewable energy in Italy, and knit in Brooklyn with zero waste.
Our Customers
"I am legit in love with the knit pants. It fits beautifully and feels amazing!!! These are the pants you want to wear when you want to get upgraded to business class, but you also want to be comfortable when you get there."
Rachel
"I have the women's oversized sweater in several colors and LIVE in it! So soft and light, sexy but comfy. The fit is great over leggings or skinny jeans. Highly recommend!"
- Danny
"She (and I) love our Willow sweater, it rocks! It's awesome, comfy, and we love the fabric. She keeps saying, 'I love it'."
- Jared